Mark Potok made $160,000 in 2012, and The SPLC took in approximately $40 MILLION in donations. They have a financial interest in scaring people into making donations. The SMVM and MichiganMilitia.com do not ask for donations. They only ask that Americans of EVERY race, color, creed, or background arm and prepare themselves. THINK about that.
More on Mark Potok here.

Interested in joining? Attend a public meeting, and we will get you started!

2013 TRAINING SCHEDULE

Members of The Media Click Here





ABOVE IMAGE BY THUMPER
Come out Sat. June 1st and do this


Monthly After Action Reports


SNOWDOG 2013
Jan 2013 Pics
Dec 2012 Pics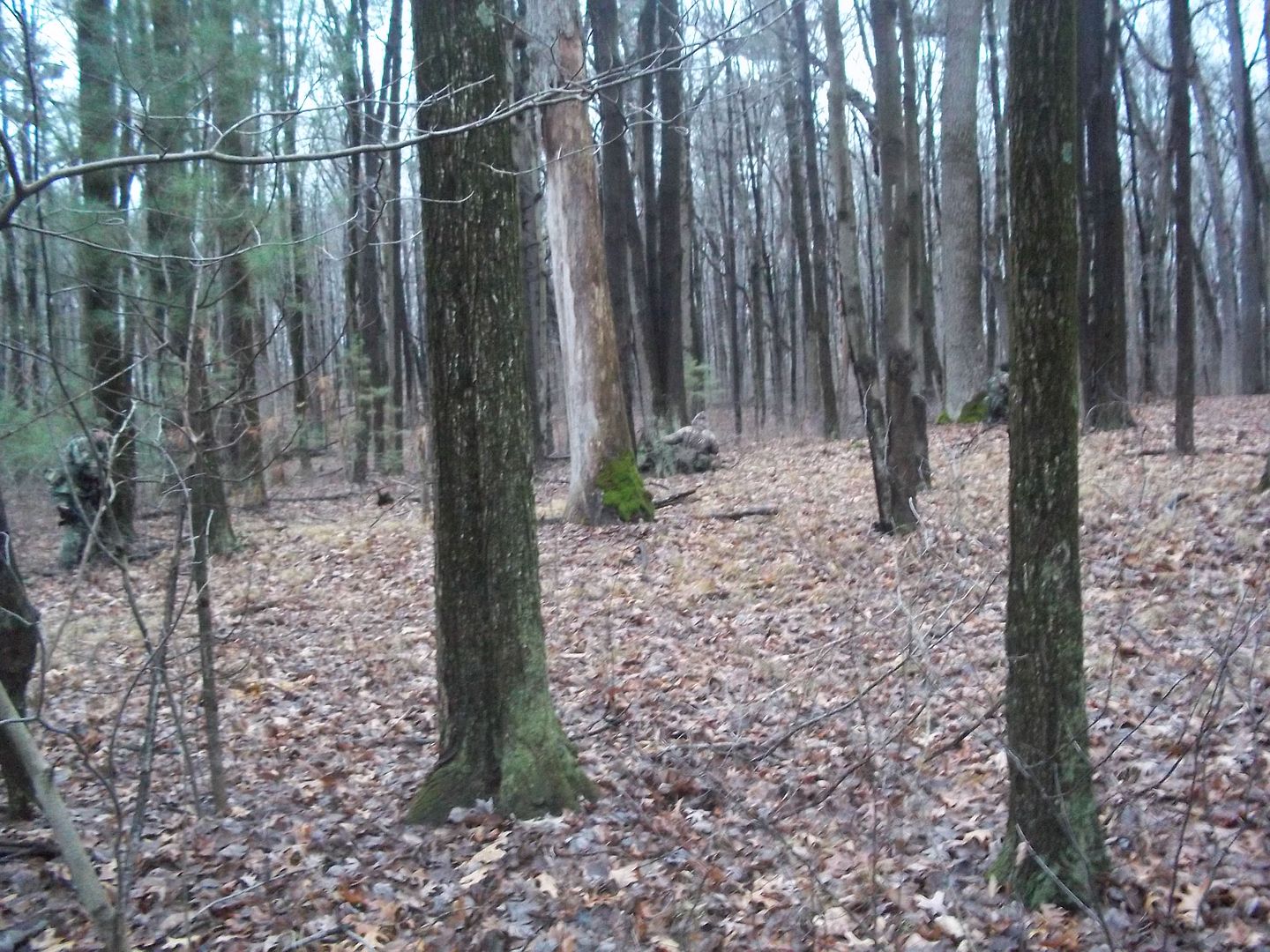 November 2012 Pics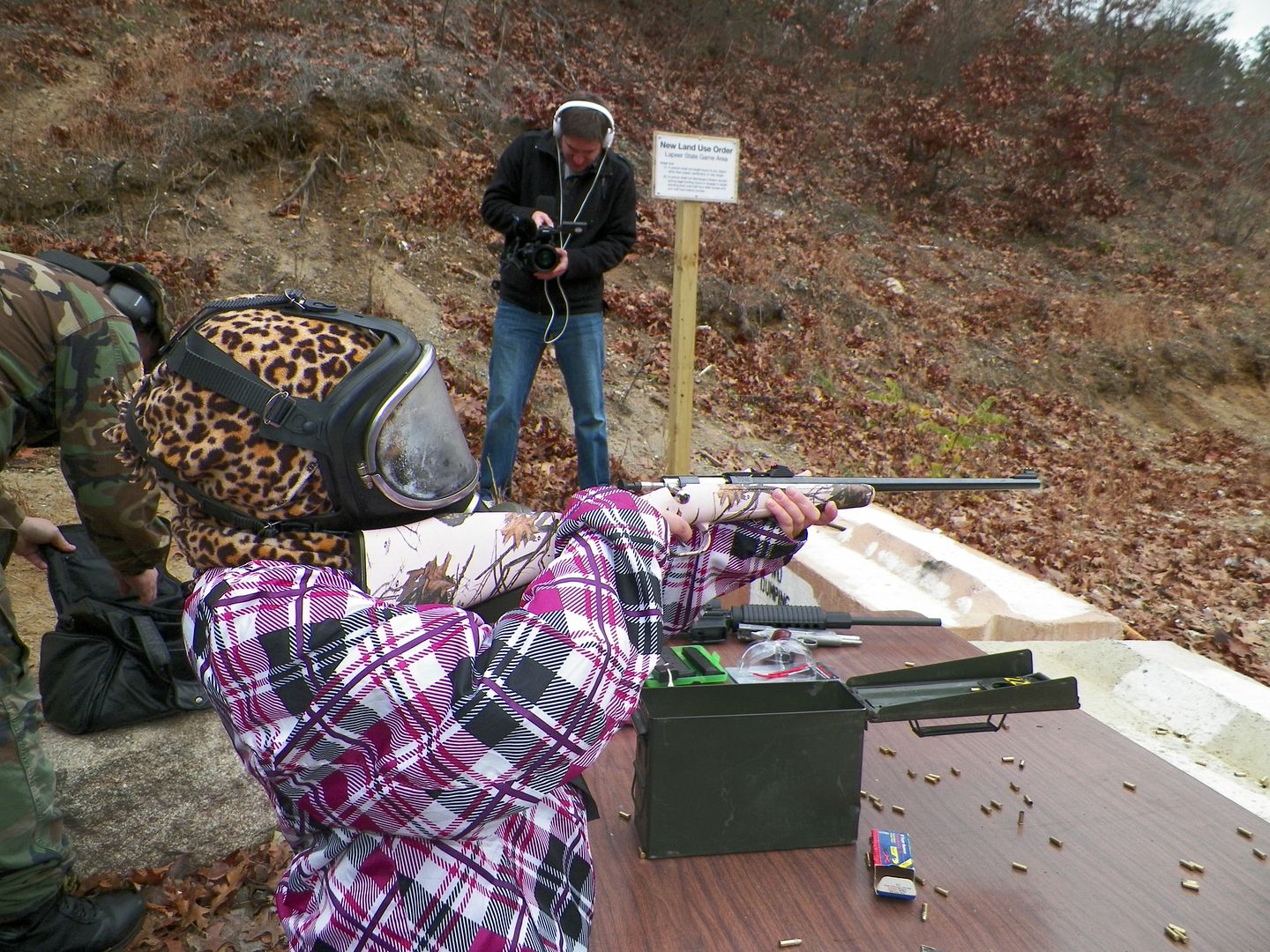 Above: 9 year old "Fairy Girl" shooting with gas mask at The Pit

October 2012, Island Lake
June 16th, 2012: Militia Field Day Pics
June 2nd, 2012: Patrol plus River Operations Pics
A well-armed citizenry is the best form of Homeland Security and can better deter crime, invasion, terrorism, and tyranny. The intention of this website is to inform, promote and facilitate the development and training of the militia. Everyone is welcome,

Regardless of race, creed, color, religion or political affiliation
,
provided you do not wish to bring harm to our country or people. If you are a United States citizen (or have declared your intent to become such), who is capable of bearing arms, or supports the right to do so, then YOU ARE the MILITIA!